New York Booze Cruise
NYC's #1 Party Cruises
---
---
FOURTH OF JULY FIREWORKS CRUISE
WEDNESDAY JULY 4TH 2018 $250.00 Tickets with premium open bar included - 6:30PM-10:00PM - Boarding at 6:00PM
More info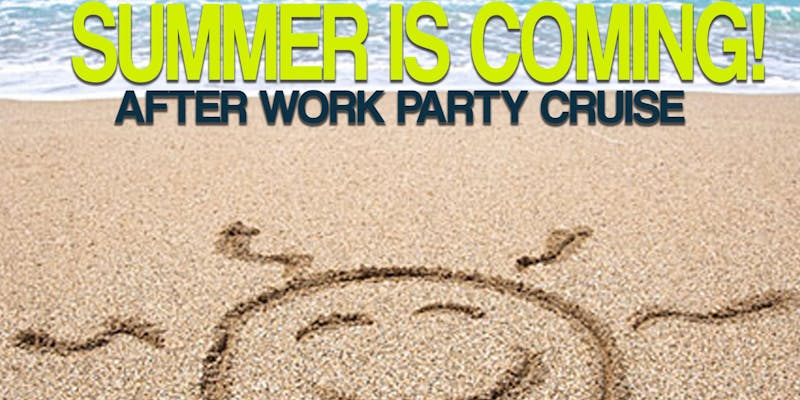 SUMMER IS COMING!
THURSDAY MAY 24TH 2018 Summer is a month away and NYC is gearing up for Memorial Day Weekend! What better way to celebrate that to kick off the festivities with friends and co-workers one last time while the weather is still just right?!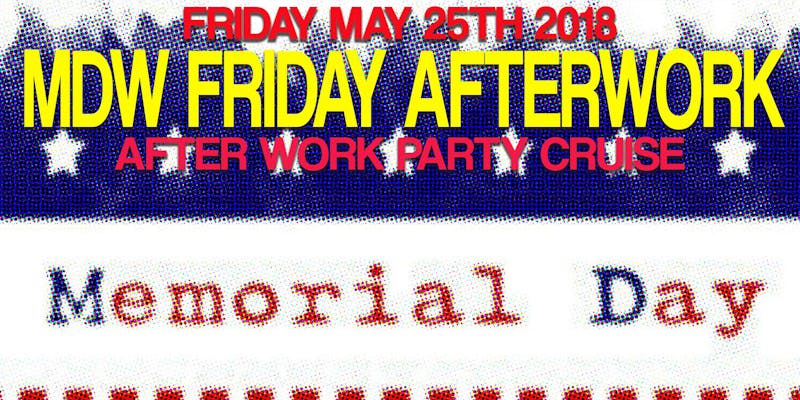 MEMORIAL DAY WEEKEND FRIDAY AFTER WORK YACHT PARTY
FRIDAY MAY 25TH 2018 It's Officially Memorial Day Weekend, so kick off the festivities on the water and say good bye to the week, and hello to the Weekend! Join us for the First Leg of Memorial Day Weekend as we Cruise down the East River soaking up the Sun and Sights along the way, while our DJ's Play on into the Sunset!
EVERY DAY WIN A PARTY CRUISE FOR 2 Win 2 party cruise tickets every day - 6:30PM-10:00PM - Boarding at 6:00PM
More info
---
Featured cruise
FOURTH OF JULY FIREWORKS CRUISE
WEDNESDAY JULY 4TH 2018
$250.00 Tickets with premium open bar included - 6:30PM-10:00PM - Boarding at 6:00PM
Join us for The BEST views of the Macy's Fireworks Display in NYC! Up close on the River on our yearly Fireworks Booze Cruise! Your ticket includes a Premium Open Bar from 7PM-10PM! Music, The NYC Skyline and a Jubilant Pyrotechnic Display that only NYC can deliver! This is the Ultimate Way to See the Show!
Premium Open Bar Included from 7pm-10pm
FOURTH OF JULY FIREWORKS CRUISE
How many tickets you want?
Our Party Cruises